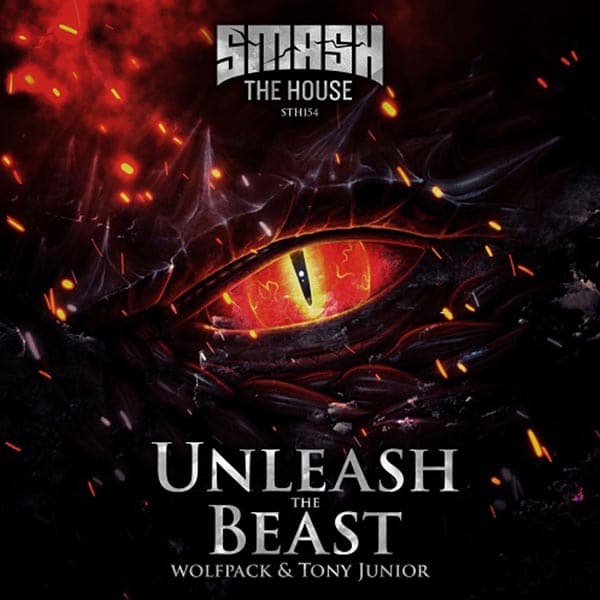 2023
Wolfpack & Tony Junior
Smash The House
Armed and ready for the summer season, 'Unleash The Beast' is a monster truly uncaged and set for an aggressive assault on the dancefloor! A studio pairing that puts Belgian's Wolfpack alongside, Dutch Tony Junior this freshest Smash The House release comes in heavy, hard and most of all loud!
Wolfpack, already longstanding Smash The House familia, are themselves no strangers to the tour life. In the past year alone, they've hit stages at the likes of Tomorrowland festival, Cream Ibiza and Tomorrowland's Garden Of Madness takeover at UshuaÏa Ibiza. Whilst musically they've had collabs with artists such as Nervo Like for 'Air' and Futuristic Polar Bears on 'Derb'.
With his specialty being big room productions, Tony Junior has brought his famed "rock and roll house music" sound to an impressive array of events all over Europe, Asia, South America and the USA, have held down prime time spots at shows like Tomorrowland, Mysteryland, Something Wicked, WMC, Pacha Ibiza and Montreux Jazz Festival.
Smash The House continues to bring the biggest, baddest and most sought after records in the scene. 'Unleash The Beast' affirms the label is well and truly on the pulse!