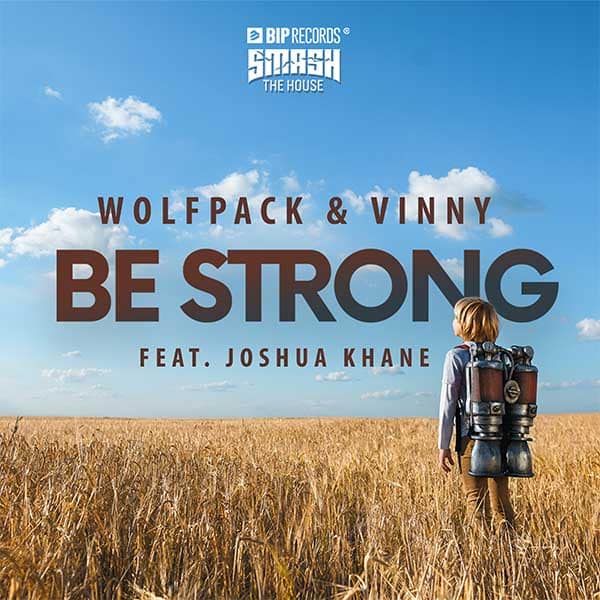 2023
Wolfpack & Vinny ft. Joshua Khane
BIP Records - Smash The House
Best-known for the Tomorrowland anthem 'Find Tomorrow' with their companions Dimitri Vegas & Like Mike, Wolfpack blew minds internationally opening up for their mentors on Smash The House shows across India, South America, Europe, USA, the Middle East and beyond. The Wolves got some well deserved spots on the Smash the House-stage and Mainstage of Tomorrowland the last couple of years and rocked the stage at TomorrowWorld and Tomorrowland Brasil.
After a string of outstanding shows across Asia, Wolfpack consolidate their global presence bringing their towering sound to the Philippines, Hong Kong, China, Indonesia, Korea etc. and gaining a legion of new Wolfpack members the last few years! The newest member of the Pack is VINNY, one of Belgium's most rising DJ's, averaging 200 shows a year and displaying his skills at high profile festivals including Tomorrowland, Balaton Sound Festival, Pacha and many others. After a chance encounter at Tomorrowland, he and Wolfpack hit it off and they figured out they lived pretty much next door.
The time has come to hit the studio together! Vinny is hungry like the wolf and joining forces with Wolfpack on a massive combo to take over the world with their dreamy feel good track.